Visiting All of The MLB Stadiums
This post may contain affiliate links. Feel free to view my disclosure 
here.
*This post is updated every year when I visit a new stadium.
A few weeks ago I wrote a post titled "10 Things New College Grads Should Know". The last item on that list was "Enjoy the moment". I stated that I went to Las Vegas, Florida, and New York City the summer after I graduated. In this post, I'll be giving a little more detail on why I went to New York. It had something to do with MLB stadiums.
I graduated from college on May 10th, 2008. I was there for 5.5 years and honestly, there were times when it seemed like I would never graduate. After graduation, I knew that I wanted to do something special for myself. I could have bought myself the latest pair of Jordan's or some speakers to go in my Malibu which was the car I was driving at the time.
The Idea
Those things weren't special enough to me. I realized that this gift had to be an experience and it had to be something unique. One day I was watching the Atlanta Braves play and the idea hit me like a Chipper Jones three-run homer. As a gift to myself, I decided to go to at least one new Major League baseball game in a different city each summer.  I figured that I could manage at least one new MLB stadium each year. The next thing I had to do was figure out what city I should start this baseball stadium tour in.
I've been a fan of the Atlanta Braves since I started watching sports in the early '90s. They are my hometown team. There is no way that I could cheer for anyone but them. I had already been to numerous games at Turner Field so I couldn't start the stadium tour there. I thought again and a couple of vivid memories came to me. There is a team that kicked our ass in the 1996 and the 1999 Fall Classic. Their stadium was closing after the 2008 season so I figured the time to visit was now.
Just like that, I had made my choice. Yankee Stadium was the place where I wanted to start the tour at. I HATE the New York Yankees but I am a huge fan of nostalgia, so I wanted it to be the 1st one on the MLB stadium list to visit.
I flew up to NY the 1st weekend in August. To save money, I stayed with a friend in Brooklyn. I didn't have a ticket, though. To this day, I don't know why I didn't use StubHub. They were in business, but maybe I forgot about them or something. I rode the train to the stadium solo and made it to the ballpark about 10 minutes before the 1st pitch. I made my way to the ticket booth and scored the very last bleacher seat ticket. Man, I was lucky as hell.
The rest you can say is history. Here are a few shots from Yankee Stadium.
I wish I would have taken more pictures, but it is what it is. Since that time I have had the opportunity to visit at least one stadium each year.
2009
Wrigley Field; Chicago Cubs
Wrigley is my favorite park to date. It has that old nostalgia feel to it. I have to visit this stadium again. I love the whole atmosphere of Wrigley and Wrigleyville.
2010
Miller Park; Milwaukee Brewers
2011
Nationals Park; Washington Nationals
Click the image below to get your tickets today.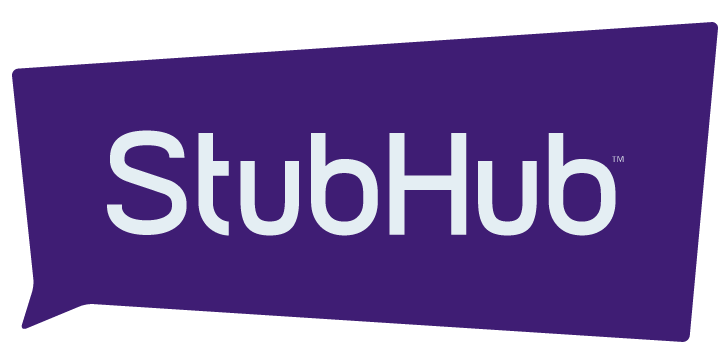 2012
US Cellular Field; Chicago White Sox
This park was different than Wrigley. I had a good time though.
2013
Minute Maid Park; Houston Astros, Chase Field; Arizona Diamondbacks, Dodger Stadium; Los Angeles Dodgers
I was able to see those stadiums on my Interstate 10 Cross Country trip. It was a heck of an experience. Out of the three stadiums that I saw on this trip, Dodger Stadium was my favorite. It's probably third on my list.
2014
Nationals Park
2014 was a weird year for me. I didn't work a full-time job for most of the year. I did work part-time, but I was focusing on saving instead of trying to see new stadiums. I was able to go to DC during the summer and see a game at Nationals Park.
2015
Progressive Field; Cleveland Indians
Progressive Field was cool. I'd visit it again.
2016
Camden Yards; Baltimore Orioles, Petco Park; San Diego Padres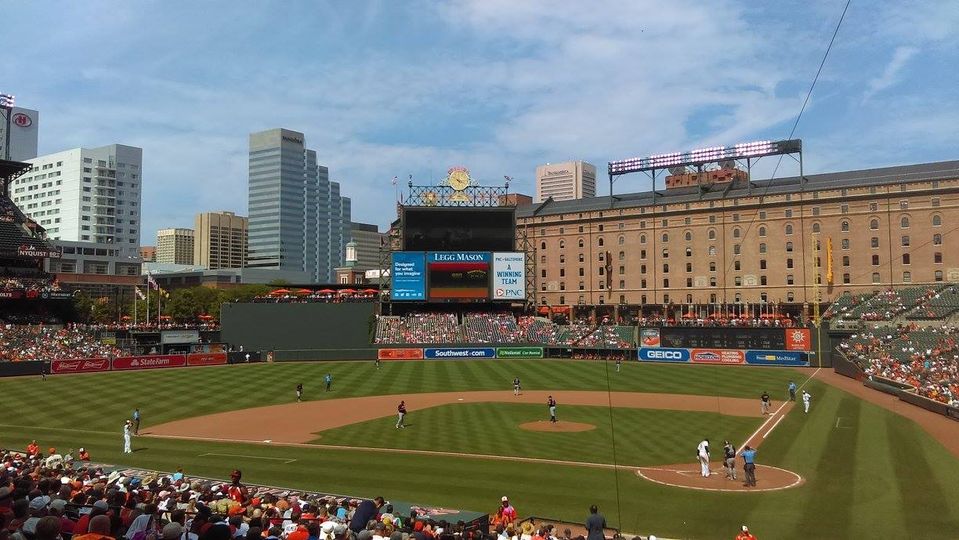 I was able to visit two MLB Stadiums outside of Atlanta in 2016. Both stadiums were nice. Camden Yards is #2 on my favorite list after Wrigley. That park is so nice.
2017
Marlins Park; Miami Marlins, Comerica Park; Detroit Tigers
The next two MLB stadiums that I visited were Marlins Park and Comerica Park.
2018
Yankee Stadium (New); NY Yankees, Citi-Field; NY Mets, Tropicana Field; Tampa Bay Rays
I visited three MLB stadiums in 2018. Yankee Stadium was nice, but it didn't have the allure of the old Yankee Stadium. Citi-Field was nice. I think it was better than Shea. Believe it or not, Tropicana Field wasn't as bad as some people make it out to be.
2019
Citizens Bank Stadium; Philadelphia Phillies
2020
None due to COVID (smh)
2021
Not a new one, but I got to see Chase Stadium again.
2022
Great American Ballpark
Do you have a "gift" to yourself that you do each year? What is your favorite MLB Stadium?
Resources That I Use
StubHub
This is my go-to site for getting tickets. In most cases, the prices are cheaper here than they are on Ticketmaster. Check them out here today.
MLB Jersey
If you're going to a game, you have to represent your team. I wear my Braves gear to the MLB stadiums even if they aren't playing. To get your team gear, go here.
Airbnb
If I can't find a hotel deal when I'm traveling, I use Airbnb. I've used it in cities like Havana, Cuba, and Miami, Florida. Both of the homes that I stayed in were nice. Use this coupon the first time you book a stay with Airbnb, and you can save $40.
Priceline
I've been using Priceline since college to book hotels and rental cars. They are one of my favorite travel websites to use. If you need a hotel room or rental car, check them out here.
TripAdvisor
If you want to spend a few days in the city that the MLB stadium is in, you should check out TripAdvisor. You can find things to do. I use TripAdvisor to help me when I'm making my itineraries for my trips. Get more information about TripAdvisor here.